DS4Windows Alternative and Similar Software
DS4Windows is still the best free gamepad emulator to use to date. But, if for whatever reason users would like to try similar software or find alternatives to DS4windows, this page can assist you with that.
Top 5 DS4Windows Alternative and Similar Software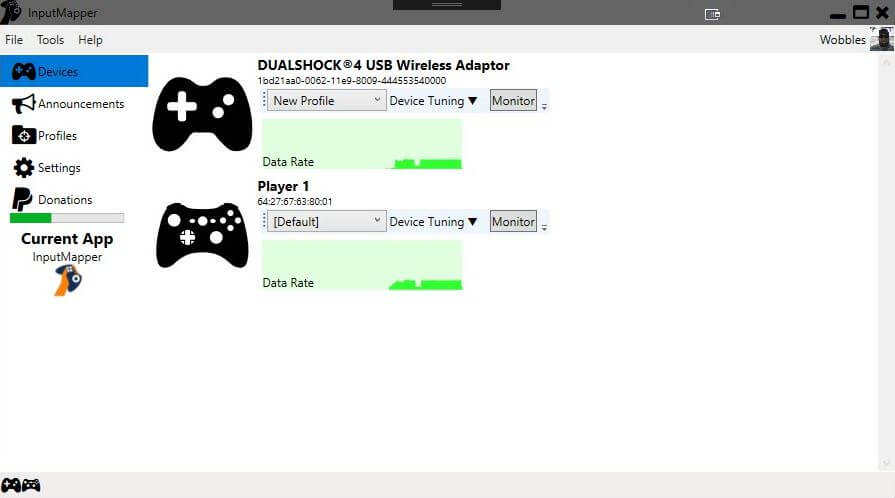 InputMapper takes the original goals of DSDCS's DS4Windows and earlier versions of InputMapper and expands on them.
Originally meant for mapping between a DualShock 4 and a virtual Xbox 360 controller to add support for the controller to games that only allow for XInput, IM now supports numerous input devices and mapping to numerous output devices.
Coupled with advanced macro and customization options, IM gives users the ability to not only change the device type, but how inputs are transformed and applied.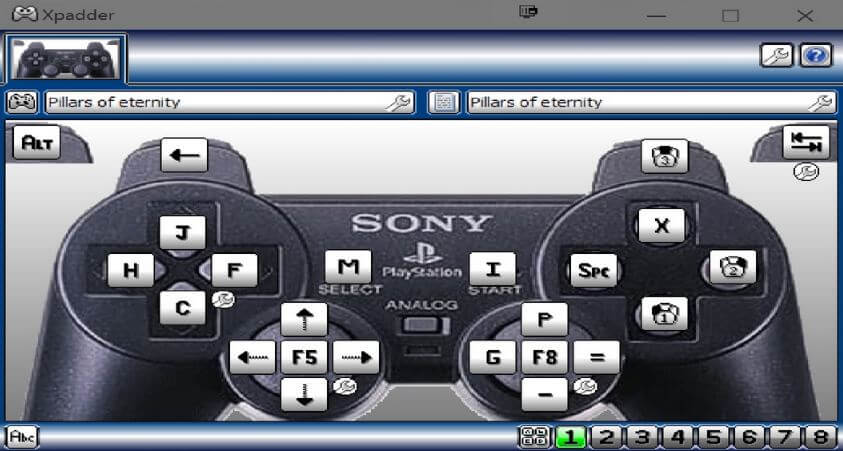 Xpadder is one of the best game emulators providing the freedom to use its gamepad. It doesn't matter what type of peripheral used through Xpadder; you can mount the keys in line with the game and offer the same experience as Joystick.
Jonathan created the Xpadder game emulator. No more information is available about Jonathan then that steps imitated by him help in intending any Window–driven software and for video games required macros or keystrokes.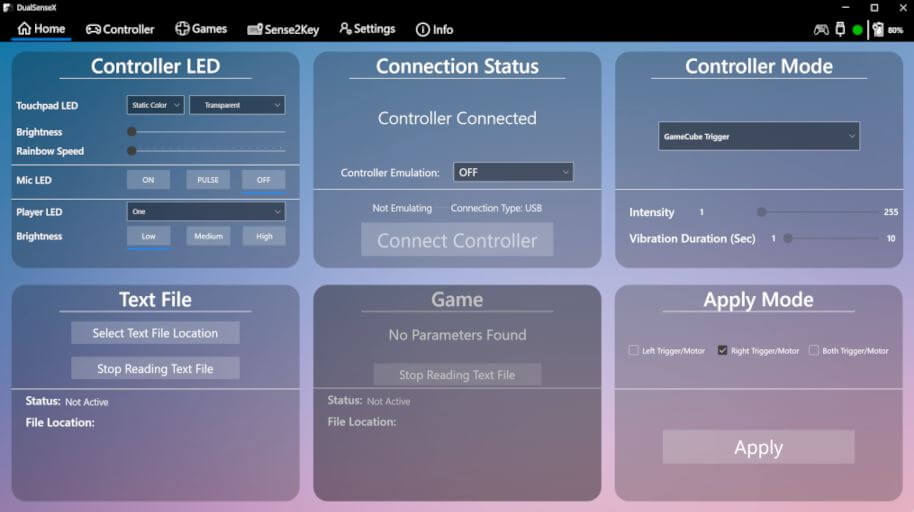 Bring your DualSense Controller to life! Use 20 different Adaptive Trigger modes, enable Haptic Feedback(USB), Emulate Xbox 360 or DualShock 4 through USB or Bluetooth on PC.
A newcomer on the block. DualSenseX is specifically created for the use of the new PS5 controller on PC. Developer Paliverse designed the application so that functions such as Haptic Feedback and Adaptive Triggers can be fully utilized on a Windows PC.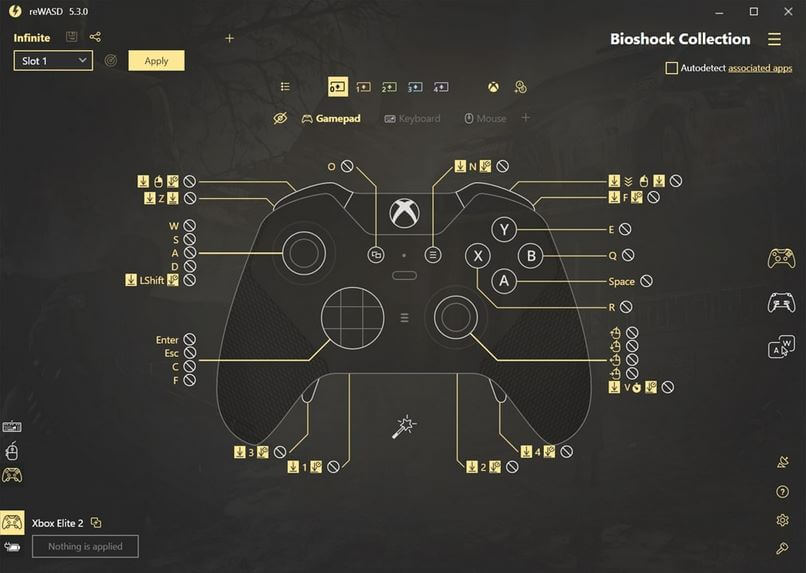 reWASD is tailor-made to remap Xbox One controllers. We created an app with Xbox Elite Wireless in mind, so it suits best for those who use Xbox Elite on PC and want to get more from its paddles. For those who use Dualshock 4 on PC, there's another zest. reWASD allows you to divide touchpad into zones and add up to four different mappings to it. And finally, Nintendo Switch Pro controller support appeared in reWASD 4.0, so now you can use all reWASD powers for this gamepad.
reWASD expands the native features of any supported device. You can turn an ordinary gamepad to a Macro Controller with "Key Combo", add Turbo button or Toggle some key with "Rapid Fire" and switch controls with "Advanced Mapping".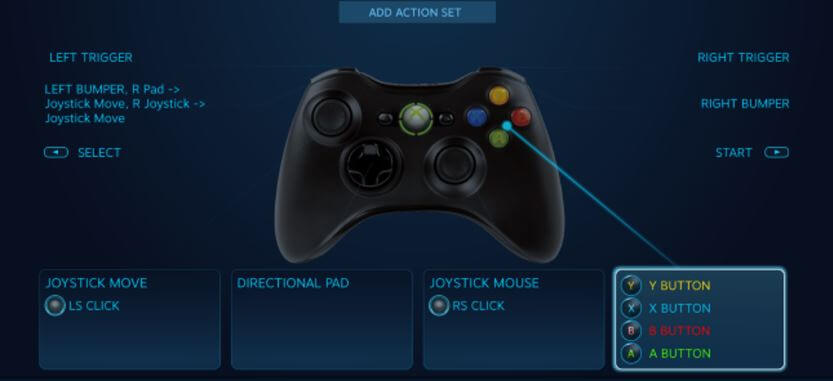 When you hook a game controller up to your PC—whether it's an Xbox controller, PlayStation controller, Steam controller, or something else—you can remap the buttons for individual Steam games however you want.
This feature began with the Steam controller and the PlayStation 4 controller, but a recent update allows you to remap buttons on any controller you want—including Xbox 360 and Xbox One controllers. This support was added in the January 18, 2017 build of Steam.
DS4Windows is still the best way to use your PlayStation controller on your PC. The application is free and it's easy to set up. You can customize your gaming experience with different profiles, and the program runs smoothly in the background while you play.