DS4Windows is an open-source gamepad input mapper and virtual emulator designed to use and connect your PlayStation controller (DualShock 3/4 and DualSense 5) to a Windows 10 & 11 PC.
Get the best gaming experience with state of the art features, gamepad customization and less input latency on a PS3/PS4/PS5 Controller.
Due to Sony's PlayStation controllers like the DualShock4 not supporting Windows natively (by that we mean you can try plugging it in via USB or Bluetooth and it won't be detected, sucks right?). Well, this is where an awesome tool called DS4windows comes handy and emulates a Xbox controller and tricks the computer into thinking the DS4, is in fact, an Xbox game pad (virtual emulation occurs).
Not only is DS4win able to emulate and connect your controller to Windows, but you are also able to remap and rebind your keys/buttons to anything you want (including keyboard, mouse, joysticks, lightbar, rumble/vibration and motion sensors, also known as gyro).
DS4 is the best free game pad input mapper, virtual emulator and customizer available. Giving you the power to take control!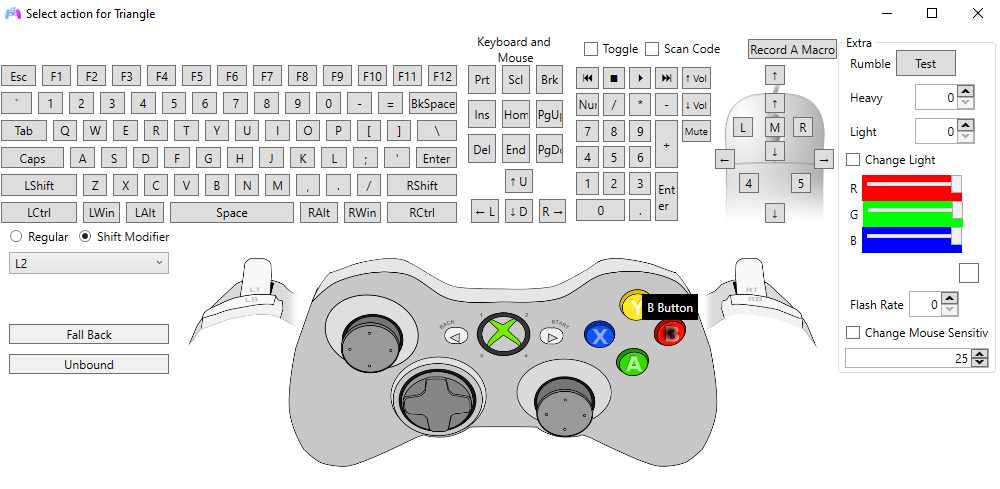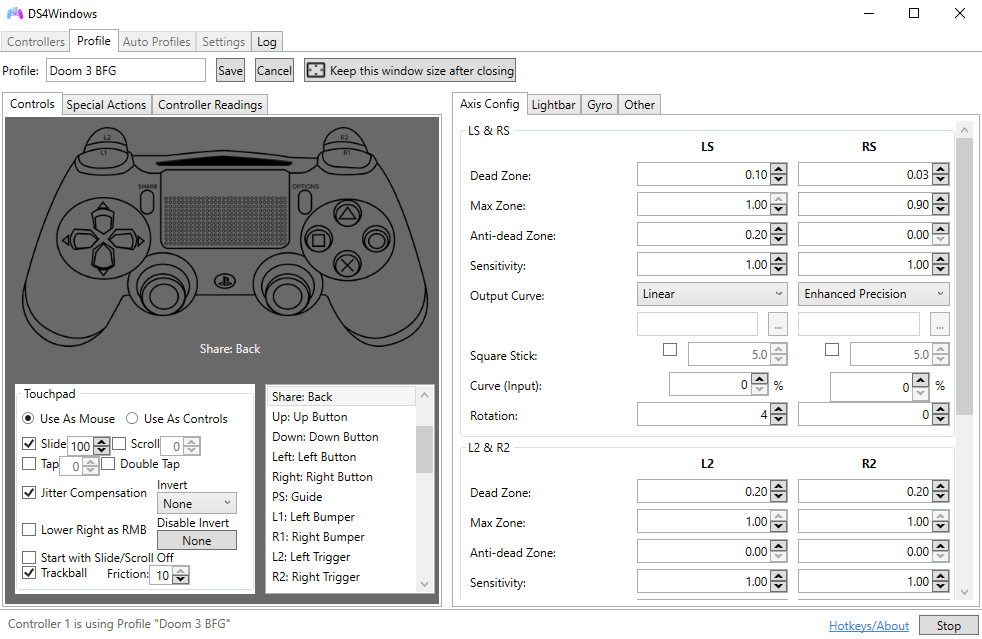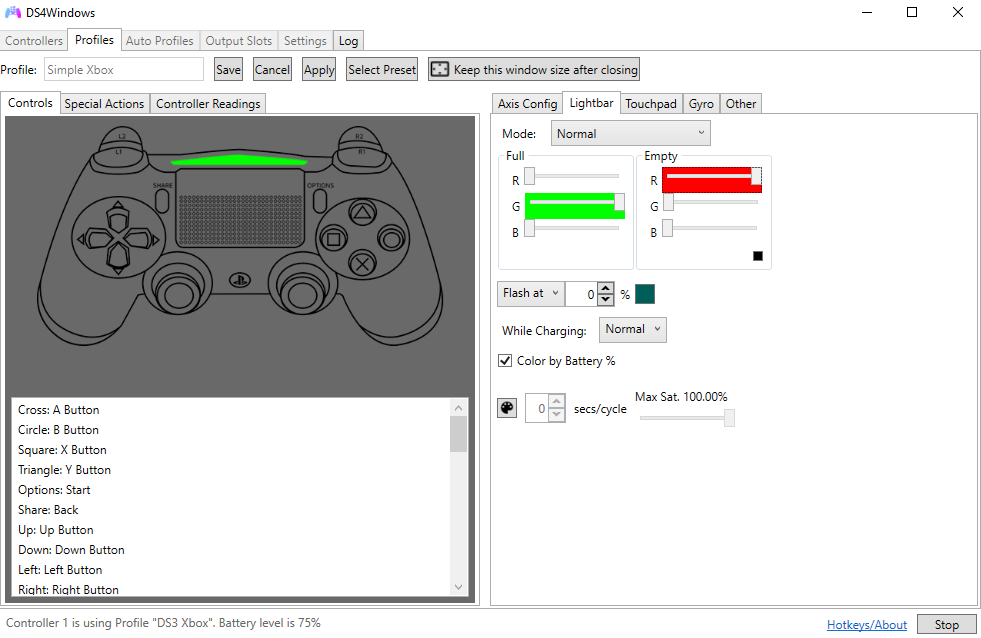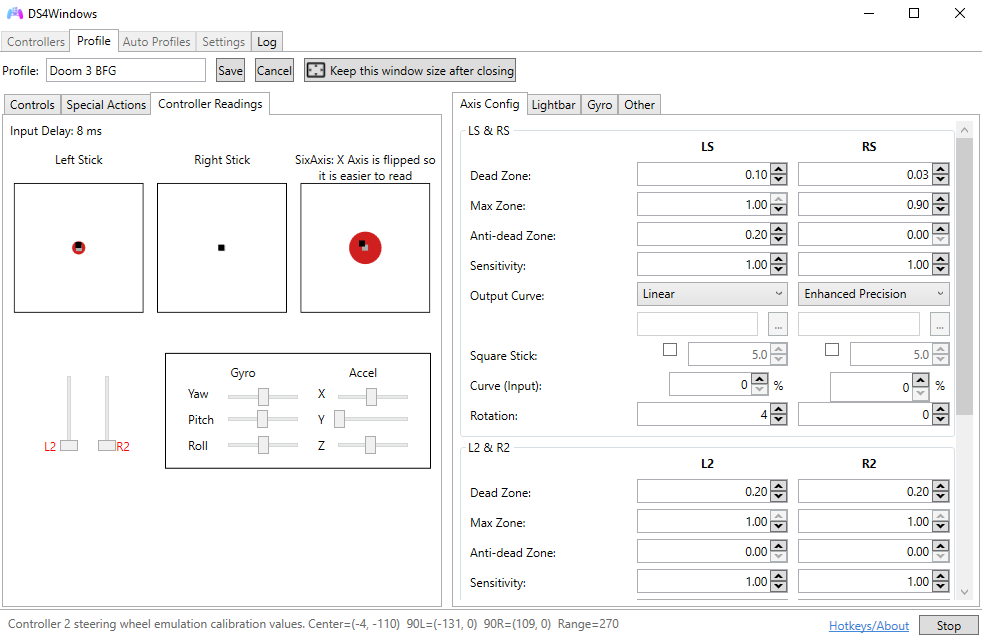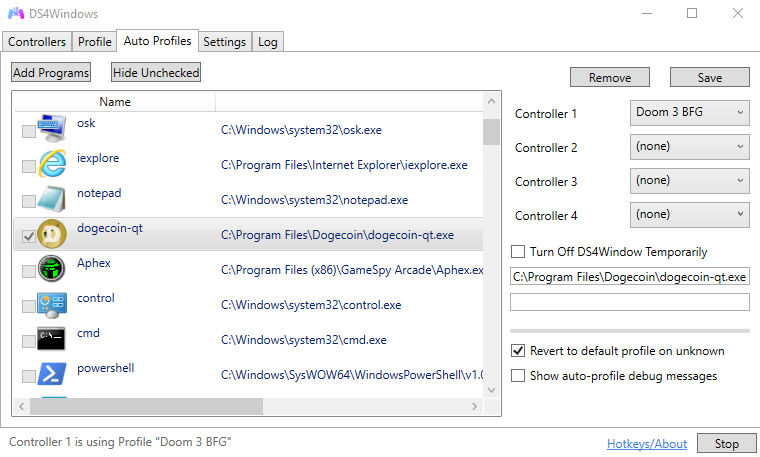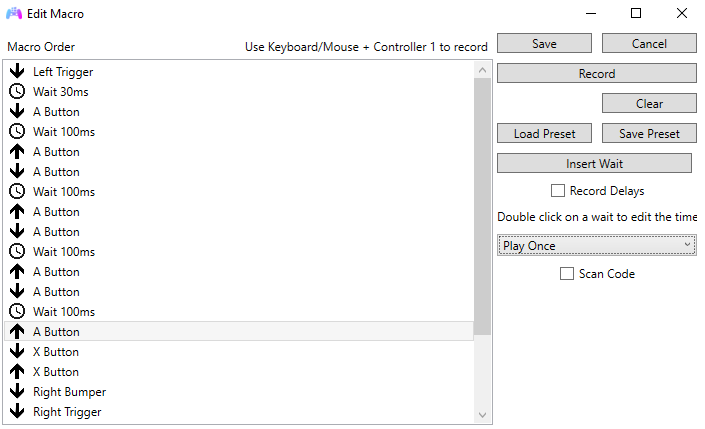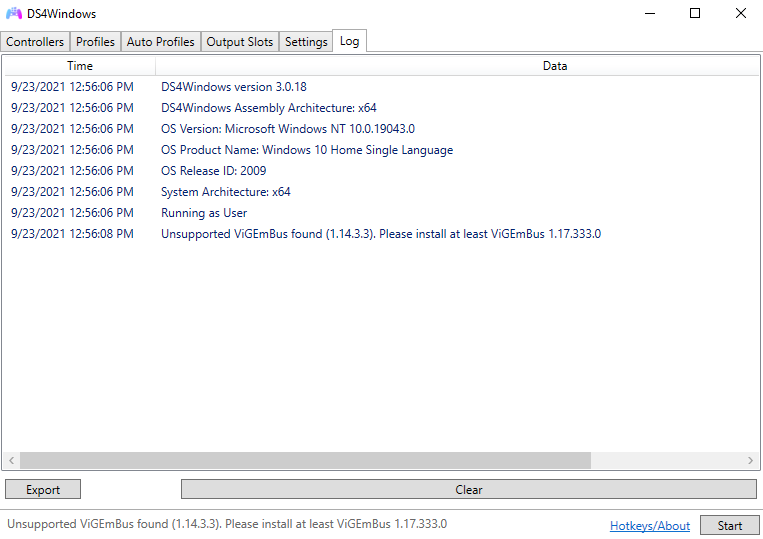 Features and Requirements
Choosing DS4Windows will give you the best gaming experience with less input lag and latency issues compared to other paid apps. In addition to added customization options, now you can always play with a controller and bypass game limitations!